This plugin has been Designed for a music chart show, but can be used for practically anything that requires people to vote. Have more interaction with your fans/followers, get them to spread the word about your website. With the Top 10 Plugin you can find out which of your posts are the most popular, and which need a bit more publicity.
Do you have a user content based website? Then start making competitions each month, have your users promote their posts and create a database with all the new users that will visit your website!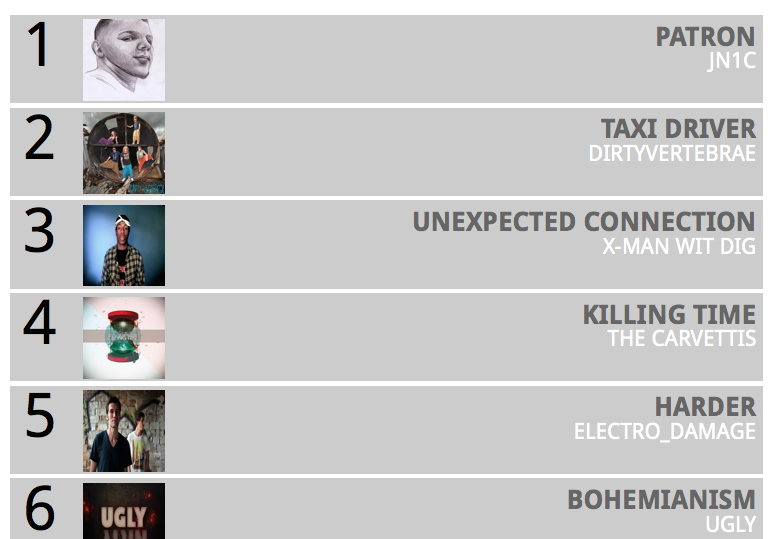 Require users to login to vote, or you can set it as open to the public.
Showcase "This months top 10" and also "Last months top 10" by adding a shortcode to your pages.
Place the voting button on any page you like or add it into the php code.
Add the "top 10 widget" to any sidebar you wish.
The plugin refreshes at the end of every month (All votes reset back to zero)
Redesign the voting button to adapt to your website.
Widget / Top 10 lists
The sidebar widget and the Top 10 widget show the 10 most voted posts on your websites. User posts can also be placed in the top 10 too. The list shows the users name and the post title (Post title should be below 25 characters). The top 10 page also shows the posts thumbnail too.
This plugin requires custom installation and setup, help is included free with your purchase. Please contact us for more information.
"One of the best plugins for our website, easy to install and has brought in a lot of new users to our website!"
"This plugin has been great for our users, it gives them a lot of insentive to bring more users to our website to vote for their photos"